The Real Estate market can be tricky, and sometimes it can seem downright impossible to make the right decision when it comes to buying or selling a property. In order to successfully navigate the ever-changing market, you must be strategic.
The following are a few creative tips to help you achieve this goal and get the most out of buying or selling a home:
Be a Patient Seller
As a seller who has experienced the ups and downs of the market, it can be demoralizing to watch your property's value stay low or even drop. Even though the value may be lower on paper than what you bought it for, the only way you'll lose money is by selling. Disregard sensational headlines about home prices, and don't sell unless absolutely necessary. Markets fluctuate and always will. You have the option to wait out the eventual market recovery without losing on your initial investment.
"Location, location, location" may NOT always apply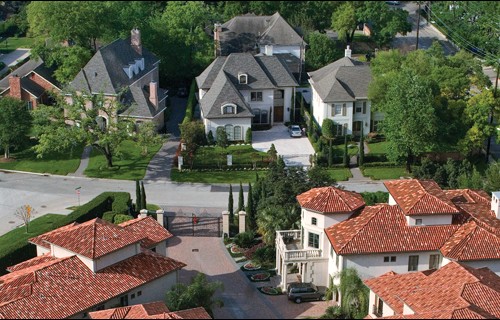 Despite the saying, location may not always be the most pivotal factor in the real estate process, at least in certain situations. Take buying the worst house in the best neighborhood, for example. A great neighborhood will not necessarily justify the purchase of a lower quality home, because more expensive neighborhoods will likely draw prospective buyers who will overlook your property in favor of the nicer homes.
Use the right language when describing your home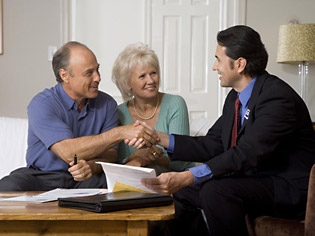 The manner in which your property is presented is crucial to influencing prospective buyers' impression of the property. Turn the negatives into positives. Instead of describing the house as a "fixer-upper", suggest that it's an "incredible opportunity for the new owner to start fresh and create their own dream home." And NEVER describe the home as "unique". According to Zillow CEO Spencer Rascoff and Chief Economist, Stan Humphries, houses that are described as "unique" can sell for 30 to 50 percent less than originally expected!
Price your home at its fair value
It may be tempting to set your price high in preparation for the negation process, but you will have a better chance of selling for more money if your house is listed at a price near its market value. Homes listed close to their market value tend to sell for 4% more than homes that are initially overpriced. Fairly priced homes will attract more attention, increasing demand and providing an opportunity for a bidding war.
Before you put your house on the market, get a pre-inspection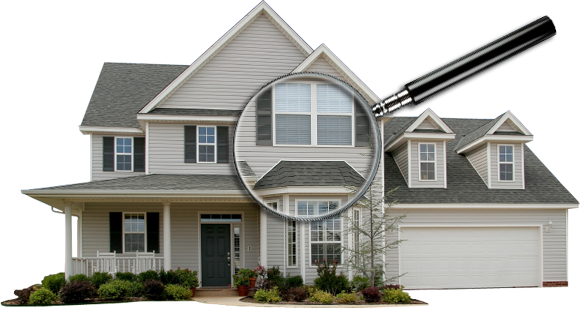 No matter how well you know your property, it is beneficial to commission a home inspection. This will eliminate doubt and provide answers to questions from prospective buyers. Having your home inspected by an inspector of your hire before you go to market will give you valuable peace of mind and confidence when it comes to addressing issues under the scrutiny of future buyers.
Buy near a Starbucks!
Starbucks strives to be "a third place between work and home". There is a clear correlation that suggests a home's proximity to a Starbucks enjoys a higher property value. Is the convenience of the coffee shop all that has to do with the higher valued property? Probably not. Homes located near Starbucks alway appreciate in value faster than the average home. This has led the executives at online real estate company, Zillow, to hypothesize that Starbucks location analytics team is doing an excellent job pouring over business density and traffic data to find the most valuable locations for their stores. They are doing the research for you! If a Starbucks is being built, there's a good chance that location is about to turn into an up-and-coming spot!
We're passionate about helping our customers, so whether you're in the process of buying your first home or making the transition to a new one, we encourage you to contact us for a consultation with one of our certified industry experts. We're always within reach, so don't hesitate—call us or request a quote today.