Our Team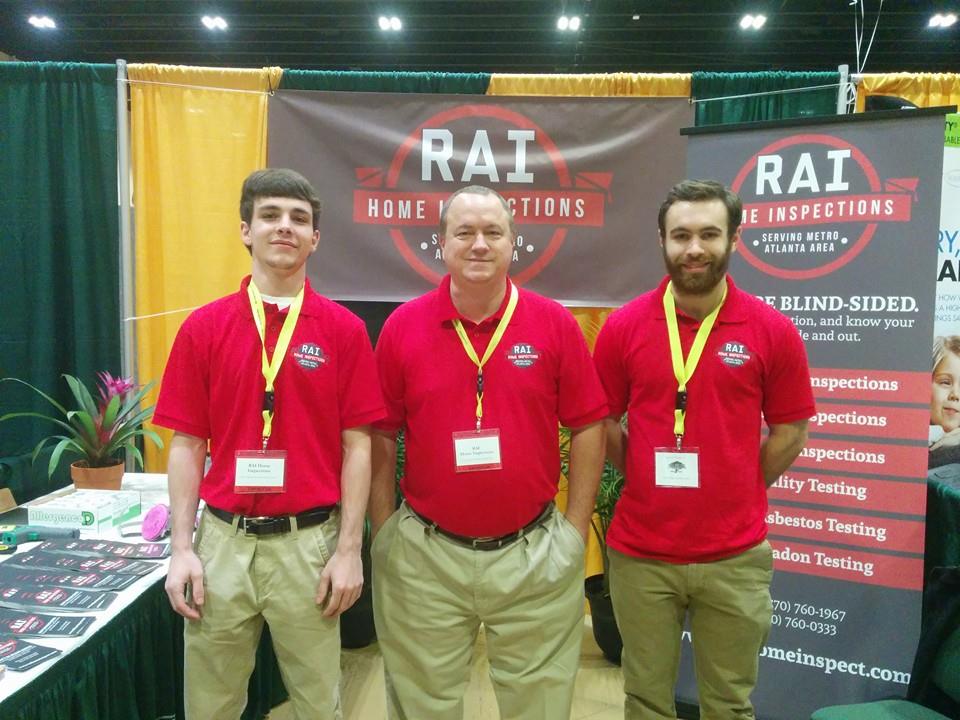 RAI Home Inspections believes that a professionally conducted home inspection ensures the physical integrity of your home and the quality of your living conditions. Many of the hazards and risks that affect the health of you and your home are invisible to the eye and require specialized training. While not required, qualifications and certifications have been put in place to make sure your home inspection is conducted to the highest standard.
With the housing market in the process of making a recovery, it has never been more pertinent to make sure home and building inspections are carried out with the utmost care by professionals with up-to-date training and qualifications. RAI Home Inspections holds all our team members to a very high standard, with an emphasis on frequent training and education. Each of our inspectors are dedicated to providing you with the highest quality services that protect your real estate investments and personal health.
Meet Our Team
If you have any further questions about our qualifications, please call us today at (770) 760-1967.

We also specializes in home appraisal services, and we practice both our inspections and appraisals in the Athens, Lawrenceville, Marietta, McDonough, Atlanta or Metro Atlanta areas.
If you'd like more information on our home appraisal qualifications or any of the services we provide, please visit our Reachable Appraisal Services site.