Need Home Inspection Services in Greensboro?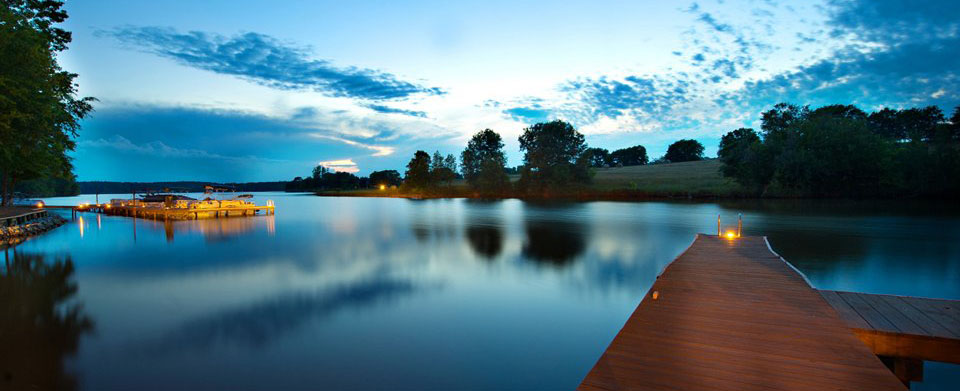 As home to Lake Oconee, Greensboro features miles and miles of shoreline and beautiful outdoor spaces. The centuries old town is richly historical, boasting beautiful antebellum homes and churches.
Your home in Greensboro is surrounded by a great community and should also be surrounded with peace of mind.
Whether you're buying, selling or building a home, RAI delivers accurate information about your home in an affordable and timely manner. Our certified inspectors analyze the ins and outs of your property, and help you understand those results to aid in your decisions. We offer:
Our standard home inspections start at $300 and standard mold air quality testing starts at $300. We offer special pricing packages to customers who are interested in a combination of our services.
RAI is familiar with Greensboro, Scull Shoals, Siloam, Union Point, White Plains, Woodville and the rest of Greene County and it's surrounding areas.
CALL US TODAY! (770) 760-1967