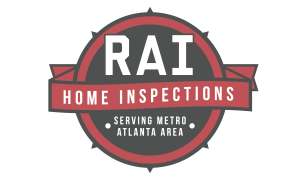 Sample Inspection Reports
The last place you want to cut corners is during your home inspection.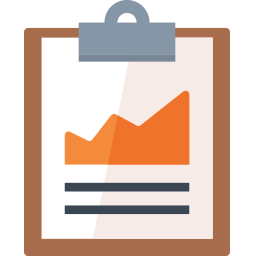 Unseen problems in your new home can translate into major expenses down the line. Make sure you don't overlook critical problems, and rest assured that your new home will be an investment you can rely on in the future.
In these reports you'll find detailed examples of:
Interior inspection and analysis
Exterior inspection and analysis
Property/land evaluation
Forecasting of future potential problems
Extensive analysis of electrical, plumbing,
heating and cooling systems
And much more!