Need Home Inspection Services in Covington?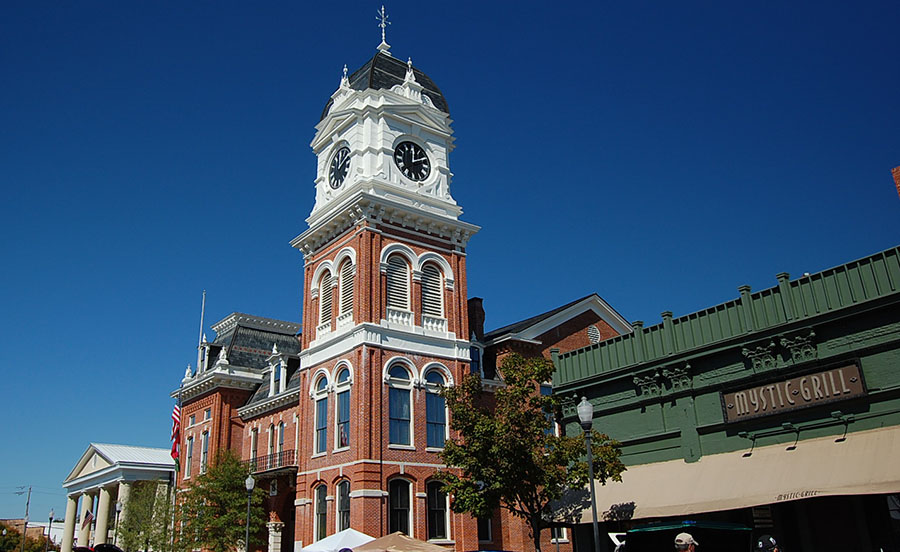 Referred to as the "Hollywood of the South," Covington has frequently appeared on screens big and small. The historically rich city takes pride in its hospitality and heritage, and it has been attracted homeowners for decades.
Your home in Covington is surrounded by a great community and should also be surrounded with peace of mind.
Whether you're buying, selling or building a home, RAI delivers accurate information about your home in an affordable and timely manner. Our certified inspectors analyze the ins and outs of your property, and help you understand those results to aid in your decisions. We offer:
Our standard home inspections start at $300 and standard mold air quality testing starts at $300. We offer special pricing packages to customers who are interested in a combination of our services.
RAI is familiar with Covington, Mansfield, Newborn, Oxford, Porterdale, Social Circle, Starrsville and the rest of Newton County and it's surrounding areas.
CALL US TODAY! (770) 760-1967