Need Home Inspection Services in Conyers?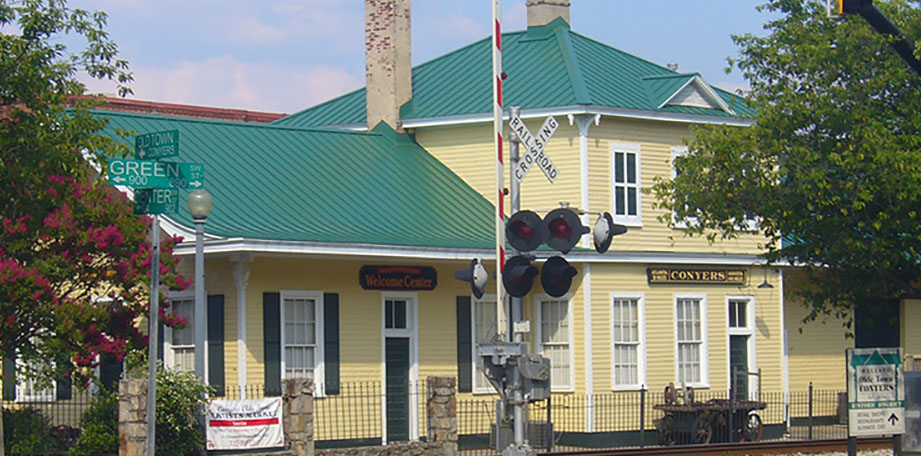 Located in the second smallest county in Georgia, Conyers boasts beautiful cherry blossoms and unique Historic Old Towne. From golf courses to the Georgia National Horse Park, living in Conyers has a lot to offer.
Your home in Conyers is surrounded by a great community and should also be surrounded with peace of mind.
Whether you're buying, selling or building a home, RAI delivers accurate information about your home in an affordable and timely manner. Our certified inspectors analyze the ins and outs of your property, and help you understand those results to aid in your decisions. We offer:
Our standard home inspections start at $300 and standard mold air quality testing starts at $300. We offer special pricing packages to customers who are interested in a combination of our services.
RAI is familiar with Conyers, Ebenezer, Honey Creek, Lakeview Estates, Magnet, Milstead, Oak Hill, Plesant Hill, Princeton, Salem, Union Grove, Zingara and the rest of Rockdale County and it's surrounding areas.
CALL US TODAY! (770) 760-1967